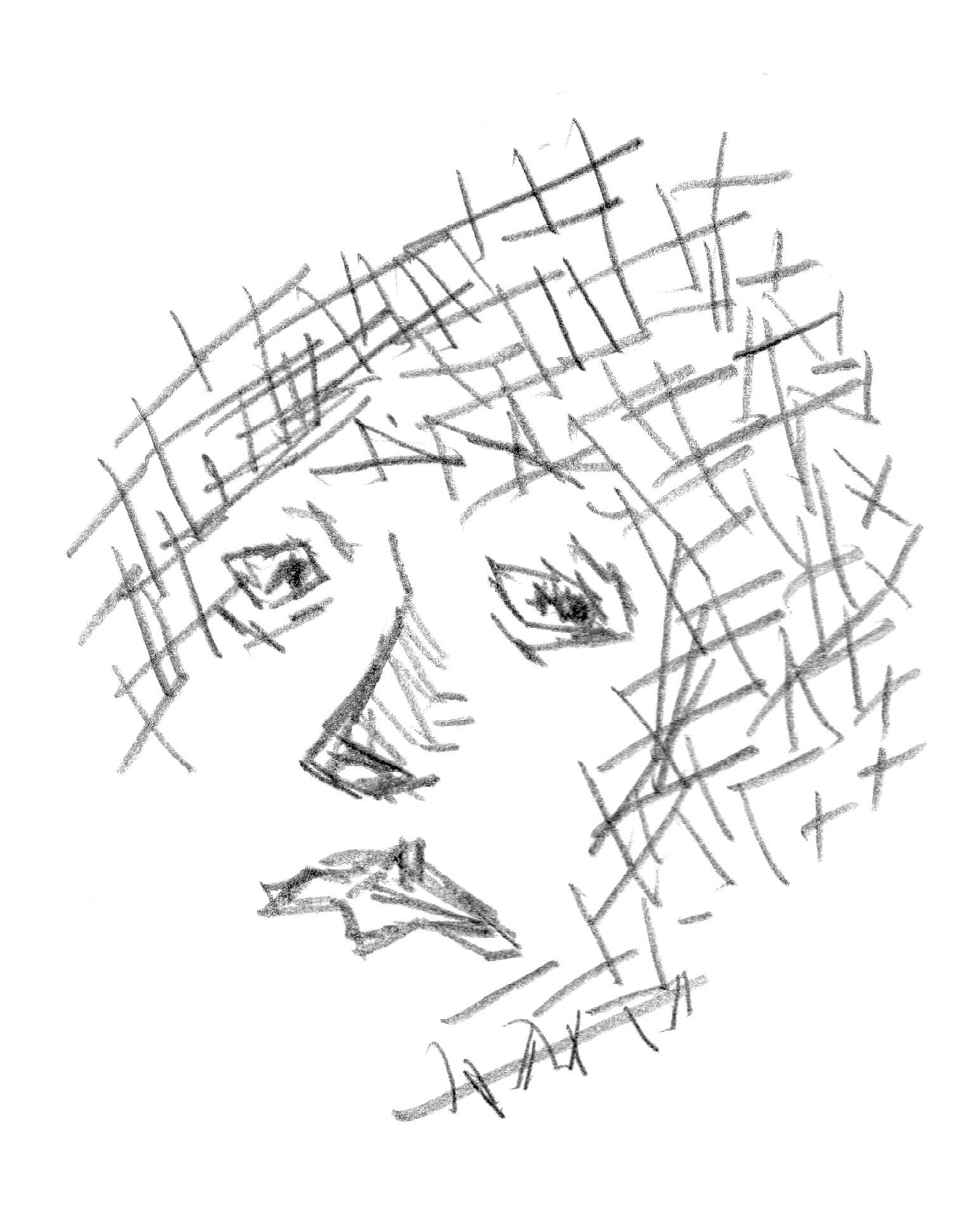 The Insistent Island
The Insistent Island is a hybrid work, neither essay nor translation, but a poetic response to the myriad incarnations of the Odyssey; particularly Samuel Butler's prose translation as lodged in Beck's memory from a 1980s audiobook rendition. The poems were written over some thirty years, finding their synergy unplanned and unexpected. Like Homer's originals, best taken with food and drink and, of course, a pinch of salt. Drawings by Michele Lombardelli.
Art Beck, poet and translator, is the author of numerous collections of poetry as well as translations from the Latin, including Luxorius' Opera Omnia, or Duet for Sitar and Trombone (2012, winner of the 2013 Northern California Book Award for poetry in translation), as well as Martial's Epigrams (Magra Books, 2016), and most recently the larger selection of Martial's Mea Roma (Shearsman, 2018).